MetroBike is an internationally known bike-sharing consultancy and the first in North America. The company is composed of: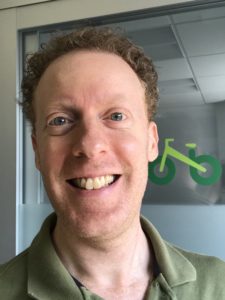 Paul DeMaio, Principal
Paul DeMaio co-authored the first public tender in North America for what has become the highly successful Capital Bikeshare system in the Washington, D.C. region.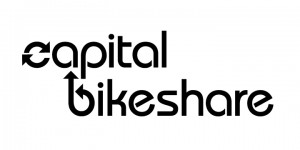 He has served as the manager for Arlington, Virginia's portion of the regional service which has grown to six jurisdictions within the region.
He is a co-author of The Bike-sharing Blog, an international news resource about the field, and The Bike-sharing World Map, which posts updates on the 1,000+ bike transit services around the globe. DeMaio has been a bike-sharing advocate for over two decades and has written for multiple academic journals and on-line publications. DeMaio has become an international expert on bike-sharing and has been quoted by The New York Times, Canadian Broadcasting Company, CNN, Wall Street Journal, and The Washington Post.
DeMaio has a Master of Transportation Policy, Operations, & Logistics from George Mason University School of Public Policy and a Bachelor of City Planning from the University of Virginia School of Architecture.
Greg Matlesky, Bikeshare Planner
Greg's passion for planning began after a visit to Amsterdam in 2011 opened his eyes to the world of bicycle urbanism. Since that experience, Greg has become passionate about urban planning, particularly transport planning and bicycle infrastructure, to help promote active transport and vibrant, livable, and lovable communities. Originally from the great state of New Jersey, Greg has called the District of Columbia home for nearly a decade where he has been a dedicated activist for bicycling and pedestrian issues.
Before joining MetroBike, Greg served as a legislative aide and transport advisor to Chairman Mendelson of the Council of the District of Columbia. While there, he put his passion into practice developing recommendations on transport issues that prioritized public transit and bicycle & pedestrian projects and policies for the District and metropolitan Washington region. Greg is also one of the founders of the D.C. metro chapter of Cycling Without Age, a local nonprofit organization that provides pleasure rides to senior citizens on custom-built bicycle rickshaws to help combat the effects of social isolation.
Greg has a Master's in Urban & Regional Planning from the University of Amsterdam and a Bachelor's in Political Science from the American University.