MetroBike is an internationally known bike-sharing consultancy and the first in North America. Established in 2004 by Paul DeMaio, MetroBike has grown to have a global client list which includes local and federal governments, non-profit and for-profit organizations, and universities.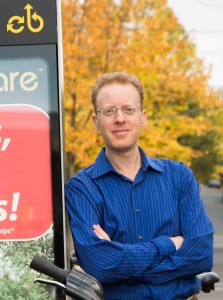 Paul DeMaio, Principal
DeMaio co-authored the public tender for what has become the highly successful Capital Bikeshare.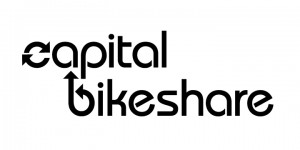 He has served as the manager for Arlington, Virginia's portion of the regional service which has grown to five jurisdictions. DeMaio is responsible for having sited nearly half of the service's 340+ stations in two of its member jurisdictions – Arlington County, Virginia and Montgomery County, Maryland. DeMaio founded and is a co-author of both The Bike-sharing Blog, an international news resource about the field, and The Bike-sharing World Map, which posts updates on the 500+ bike transit services around the globe.
DeMaio has been a bike-sharing advocate for over two decades. His commitment to expanding bike-share's adoption in the U.S. and around the world is evident in his knowledge-sharing through academic journals and on-line publications, and with the creation of MetroBike. Since the establishment of MetroBike, DeMaio has become an international expert on bike-sharing and has been quoted by TIME, The New York Times, CNN, MSNBC, and The Washington Post to name a few.
DeMaio has a Master of Transportation Policy, Operations, & Logistics from George Mason University School of Public Policy and a Bachelor of City Planning from the University of Virginia School of Architecture.