MetroBike, LLC is a bikeshare and scootershare management consultant. We work with our clients to plan, implement, manage, and evaluate these micro-mobility services with our 15+ years of experience in the industry, as well as being the first bikeshare consultancy in North America.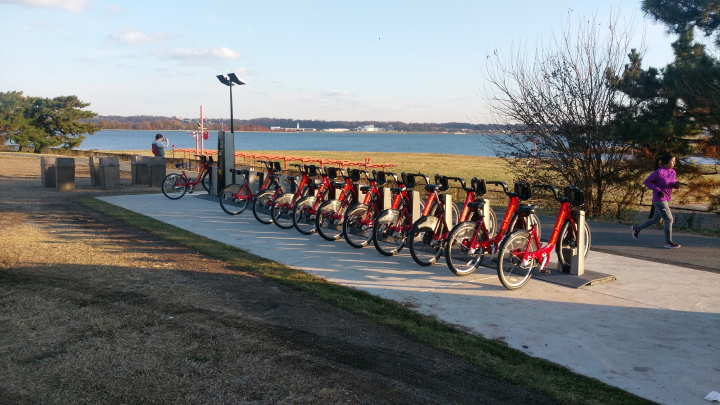 MetroBike offers expertise in:
Request for Proposal and contract development for bikeshare and scootershare operators and equipment vendors
Creation and development of programs to manage bikeshare and scootershare operators
Bikeshare network planning and implementation
Scootershare corral planning and implementation
Obtaining federal authorization for federal grants
Management of third-party operators, including compliance
Asset management of aging bikeshare equipment
System evaluation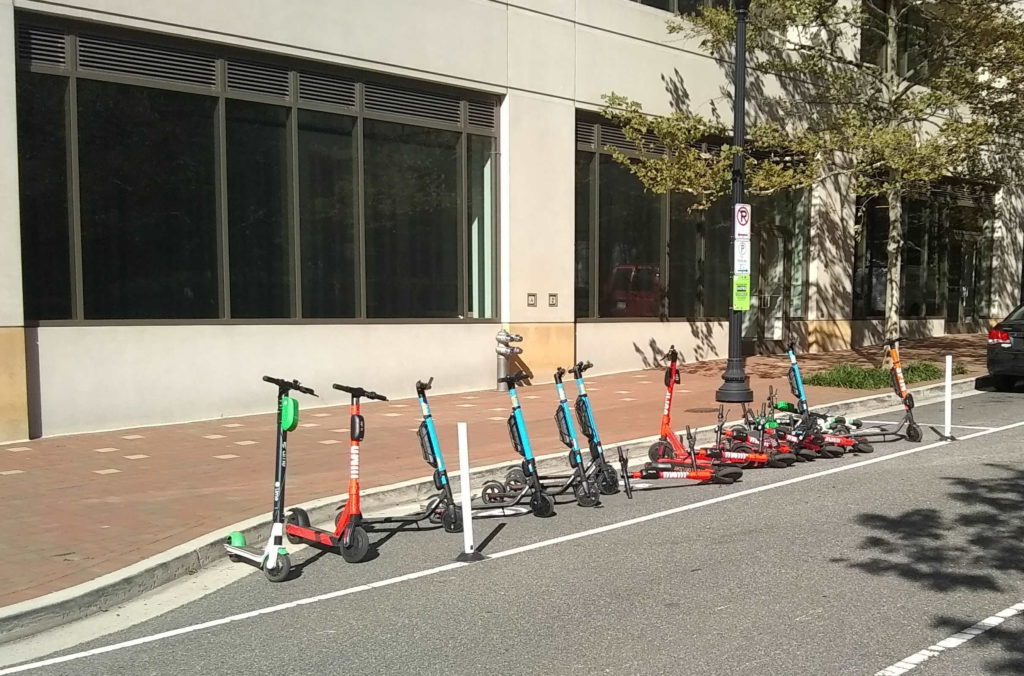 Since 2004, MetroBike has worked with a global client list which includes local and federal governments, non-profit and for-profit organizations, and universities. Clients include: Arlington County, Virginia for which MetroBike assisted in the creation and continued management of Capital Bikeshare; creation and management of Arlington's micro-mobility (i.e. scootershare) program; and for Copenhagen, Denmark with the creation of vendor requirements and writing of a public tender for the region's bikeshare service, Bycyklen.
Contact MetroBike today to discuss your needs.