MetroBike is composed of:
Paul DeMaio, Principal
Paul DeMaio co-authored the first public tender in North America for what has become the highly successful Capital Bikeshare system in the Washington, D.C. region.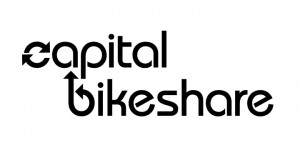 He has served as the manager for Arlington, Virginia's portion of the regional service which has grown to six jurisdictions within the region.
He is a co-author of The Bike-sharing Blog, an international news resource about the field, and The Bike-sharing World Map, which posts updates on the 1,000+ bike transit services around the globe. DeMaio has been a bike-sharing advocate for over two decades and has written for multiple academic journals and on-line publications. DeMaio has become an international expert on bike-sharing and has been quoted by The New York Times, Canadian Broadcasting Company, CNN, Wall Street Journal, and The Washington Post.
DeMaio has a Master of Transportation Policy, Operations, & Logistics from George Mason University School of Public Policy and a Bachelor of City Planning from the University of Virginia School of Architecture.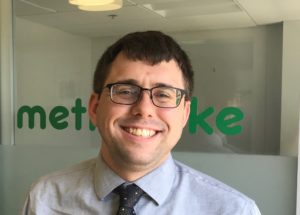 Zack DesJardins, Junior Planner
As a child, Zack grew up riding along the Erie Canalway Trail near Buffalo, NY. Over time, his passion for biking grew into advocacy and eventually a career.
Prior to joining MetroBike, Zack was an analyst for the U.S. Department of Transportation Office of Inspector General where he audited several department programs and developed several key audit report findings. Zack serves on the Alexandria Bicycle and Pedestrian Committee, a local nonprofit which promotes walking and biking in the city through bicycle education in schools and advocacy for improved infrastructure. He is a League of American Bicyclists Certified Instructor and on the weekends teaches children and adults how to ride bicycles. Zack has a Master of Public Administration from Syracuse University's Maxwell School and a Bachelor's in Political Science from the University at Albany.